Peace of mind with Benefeet® Airsafe® Compression Socks
9th Sep 2021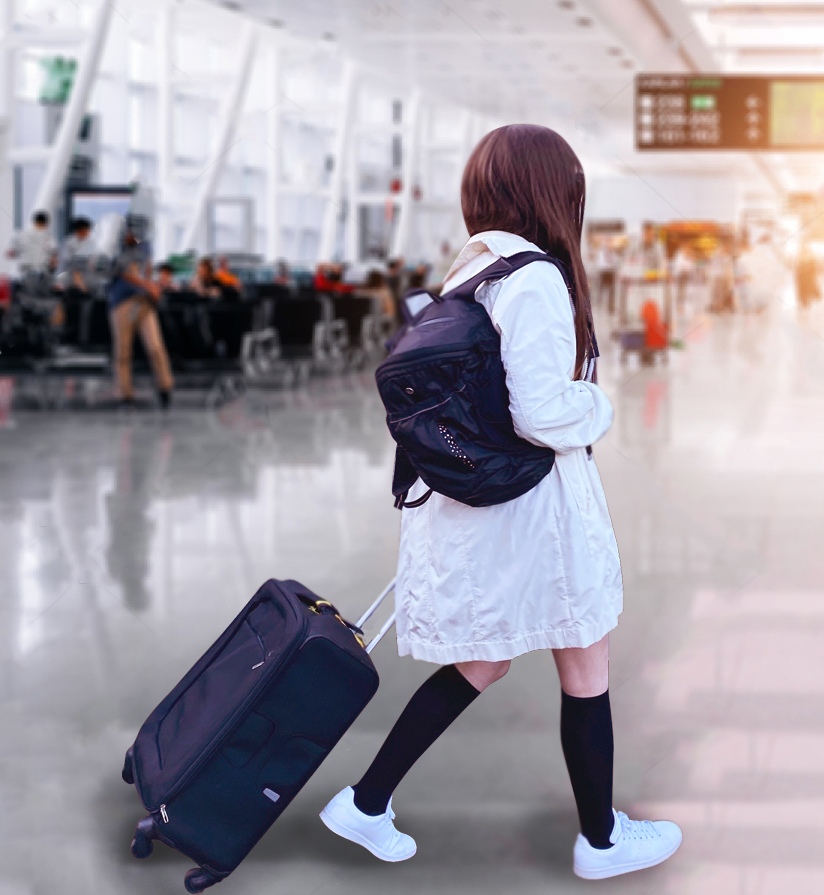 For long flights, faster recovery from exercise or just for everyday comfort!
Compression socks have proven benefits for people with medical conditions who need better circulation, as well as sports people who want faster recovery times.
Our purpose made Benefeet® Airsafe® therapeutic socks have been specifically designed to apply gentle pressure to the legs and ankles. This promotes better blood flow from the legs to the heart, maintains good circulation and increases the delivery of oxygen around the body to relieve tired and aching muscles.
Over 90% of vein problems begin in the legs, so if you're experiencing aching legs, if you're about to travel by plane, or you just want more comfort every day, then a pair of compression socks are the ideal addition to your sock drawer.
The health benefits of compression socks
Research has shown that the benefits* are numerous!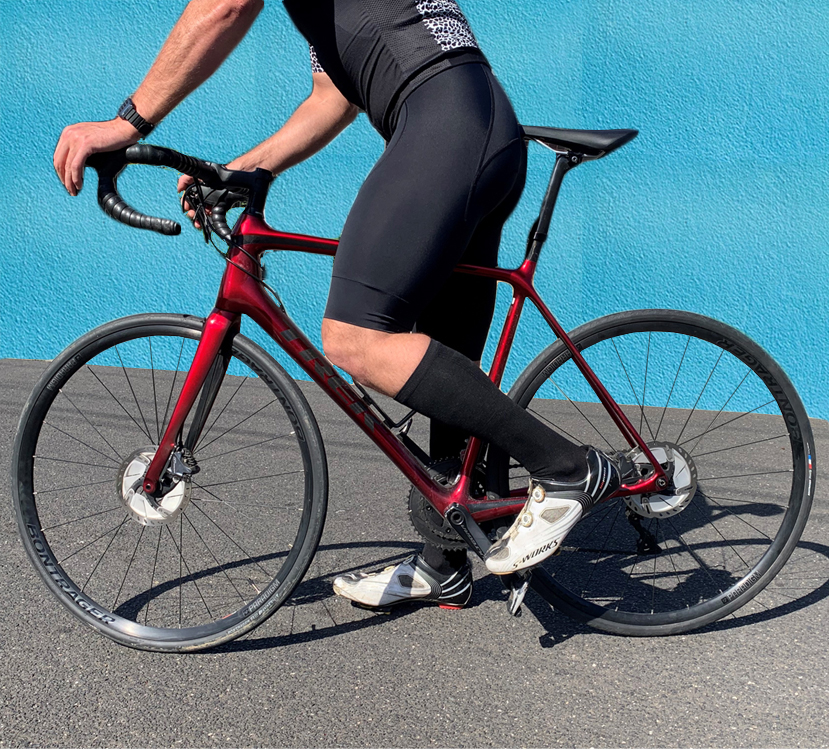 For medical reasons:
- Improve circulation between the heart and the legs
- Reduce swelling in ankles and feet
- Reduce the incidence of varicose veins
- Help lessen pain caused by varicose veins
- Prevent DVT – deep vein thrombosis
- Support veins to prevent ulcers
For sports people:
- Boost circulation
- Increase delivery of oxygen to the cells
- Improve lymphatic drainage
- Increase removal of lactic acid after strenuous exercise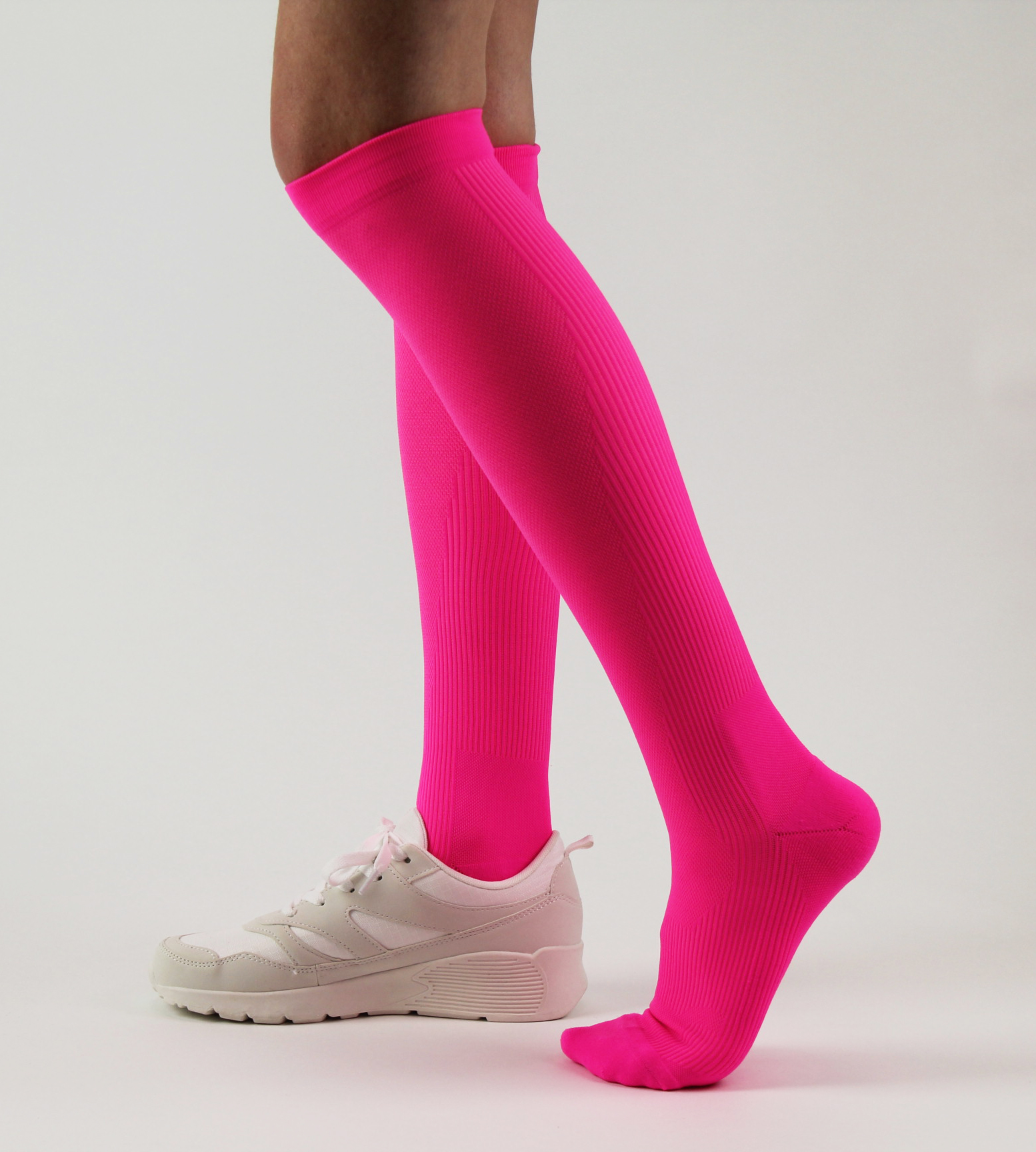 Benefeet® Airsafe® Compression Socks – Shop Now
The Benefeet® Airsafe® range has been carefully designed and constructed to provide all the health benefits of a quality compression sock. Features include targeted padding in the heel, toe and ball of the foot, an anatomically shaped foot bed, a flat toe seam for extra comfort, lightweight construction, and targeted compression. The socks have also been treated with Silverplus, an infusion of silver ions to reduce odour-causing bacteria and keep socks hygienic and fresh. Comfort all day long!
*https://www.nps.org.au/australian-prescriber/articles/compression-therapy-for-venous-disease