Discover Why Coolmax Sport Socks Are The Best Running Socks In 2022
5th May 2022
If you're a runner or athlete, it's probably happened that you've invested in high-quality sports gear and accessories but tip-toed around purchasing a great pair of socks.
Of course, having high-quality, top-of-the-range sneakers is crucial for running performance and comfort but, if you don't have the right socks to hit the pavement in, your training may be interrupted by unwelcome blisters and longer recovery times.
Don't let avoidable pain stand in the way of your best sports performance. The right socks can make all the difference.
Discover why our Coolmax Sport Socks should be at the top of your sports gear list.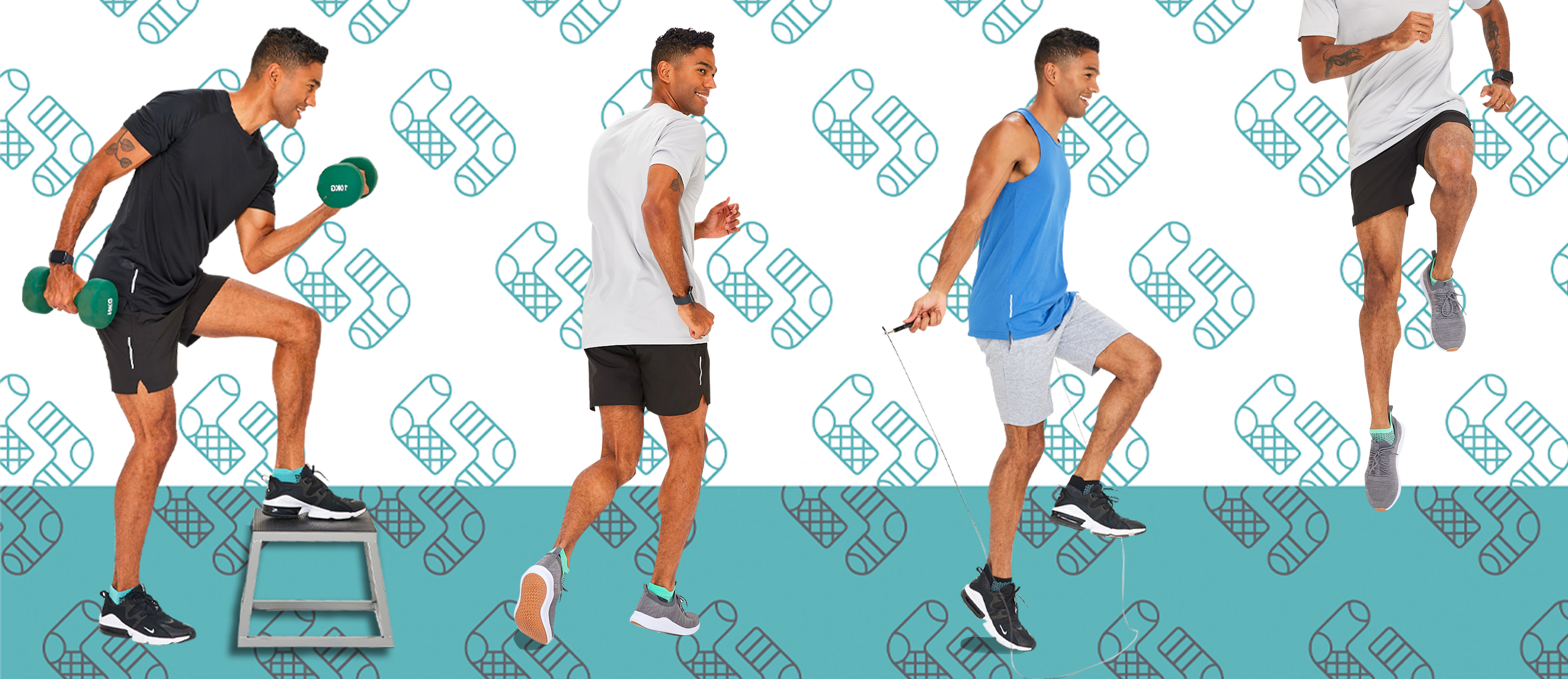 What makes Coolmax Sport socks unique
With innovative cooling technology and an ergonomic design to fit snug to the shape of your shoes, the Coolmax Sport Socks are an essential item for any runner or athlete.
Designed specifically for serious runners who run long distances over various terrain, they are incredibly durable and keep you feeling fresher for longer.
With padding around the toe and the heel, extra cushioning and compression around the arches, this is the ultimate sock style you want to stock up on.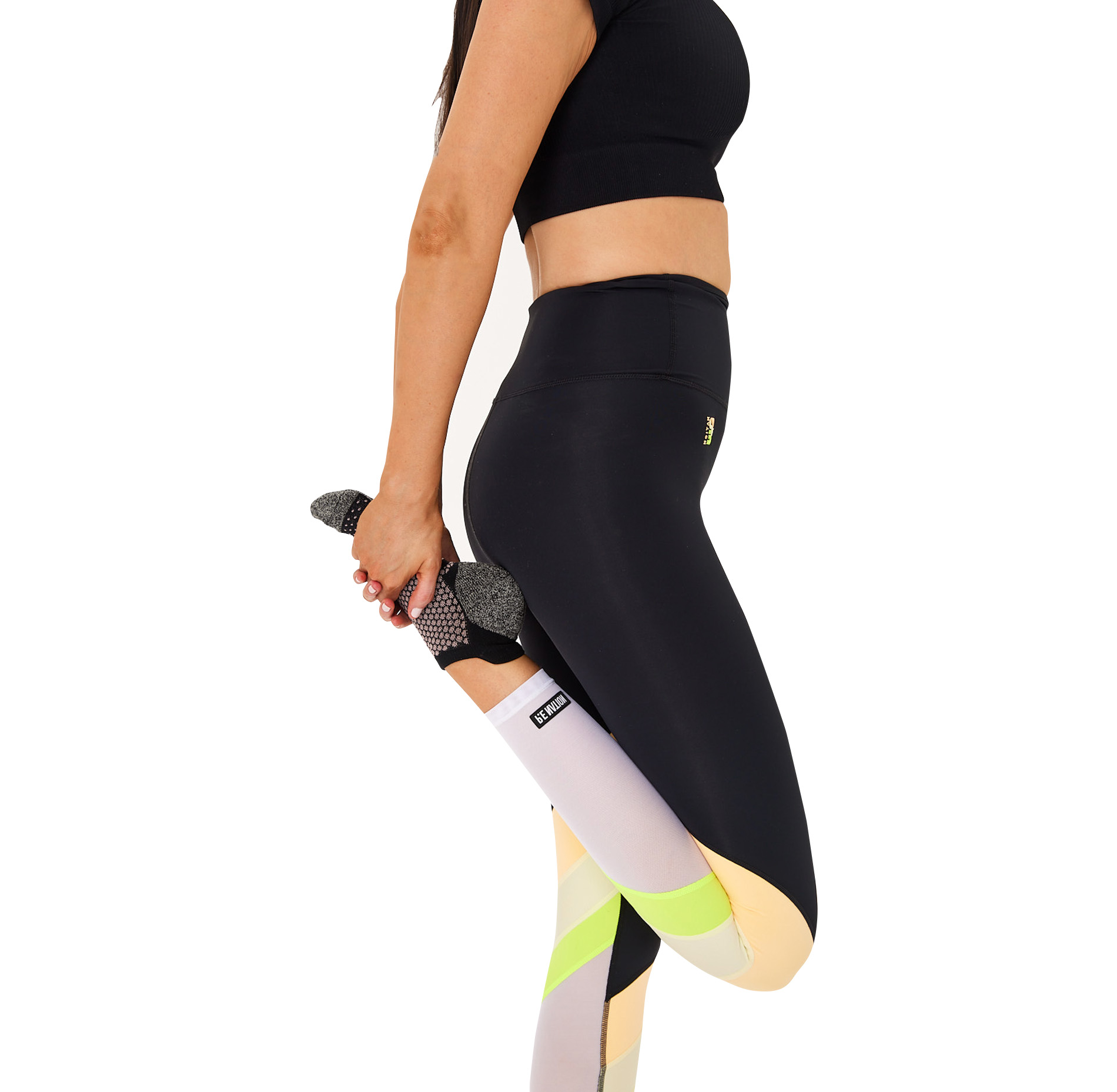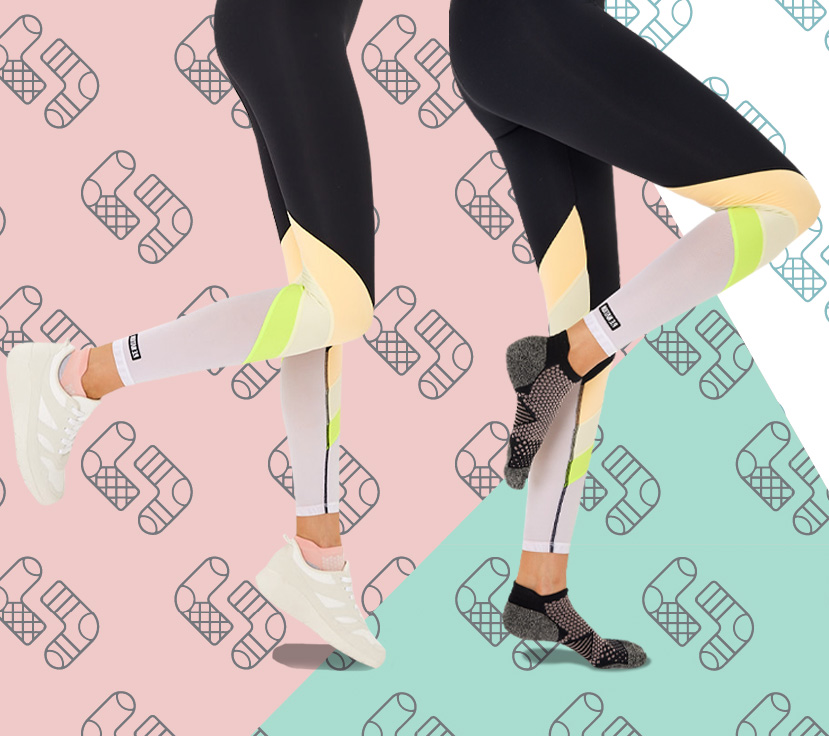 Our Coolmax Sport Socks feature
- Performance mesh to aid in breathability
- Compression arch for support
- High impact cushioning at heel and toe areas
- A flat toe seam for extra comfort
- Coolmax technology that removes sweat from the skin
- Lycra fibre for flexibility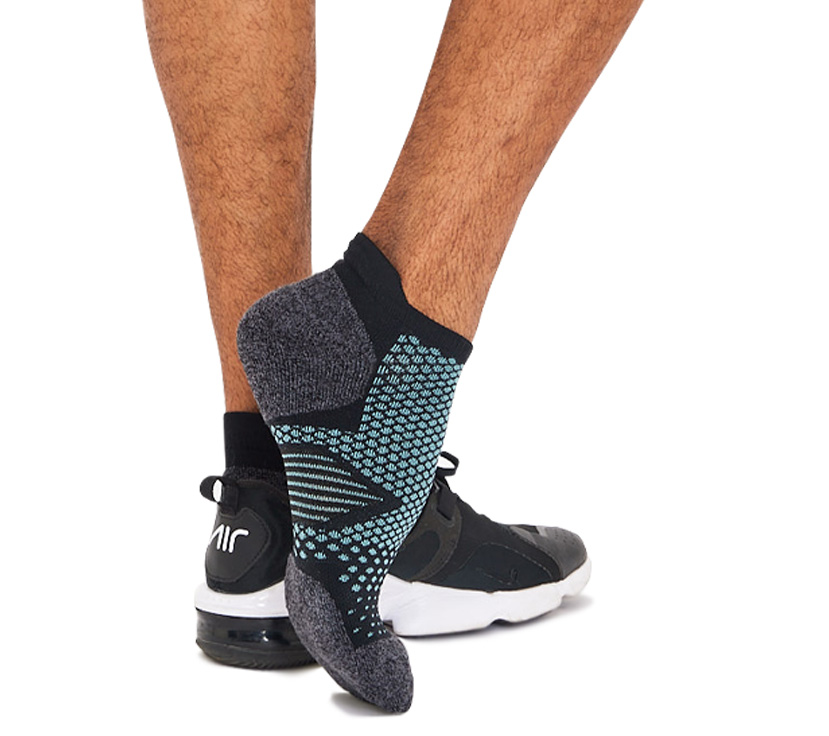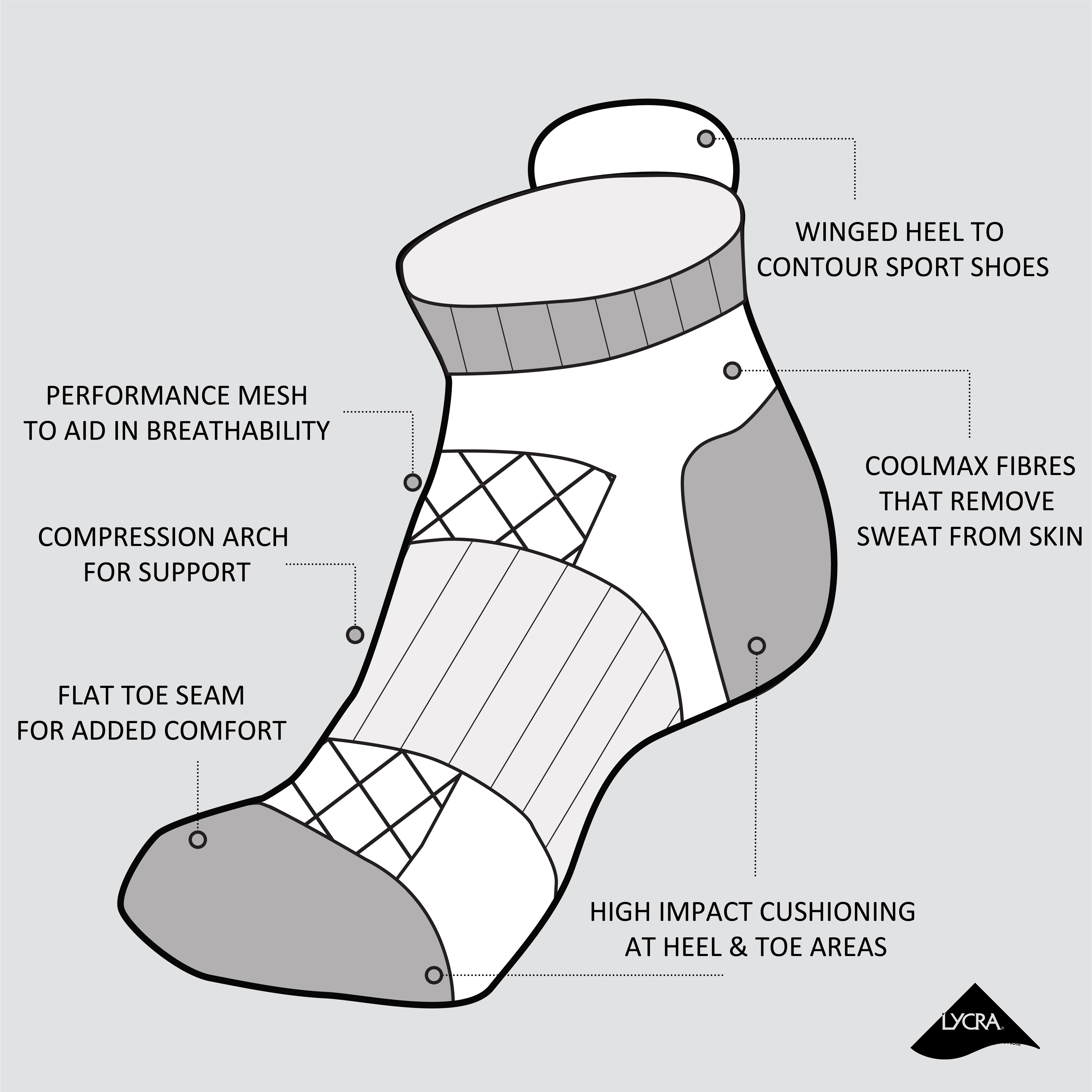 How does Coolmax Technology keep your feet cool?
Whether it's a hot summer day or you're working out, Coolmax technology transports moisture away from your skin to the surface of the fabric, where it evaporates, helping to keep you cool, dry and comfortable. Made from 100% recycled plastics and textile waste, the moisture-wicking material not only does it do wonders for your feet, but it's also taking care of the environment.
Why they're great for sports performance
Like compression stocking, the padding around toes and heels 'squeezes' the arch of the foot and toes to increase blood circulation and provide extra cushioning in the feet. Compression socks are known to reduce deep vein thrombosis, leg ulcers and potential blood clots. Be mindful that light compression socks are not a solution to a health problem. Still, they can be incorporated into your lifestyle to help manage some symptoms of your medical condition by promoting blood flow to your muscles when exercising.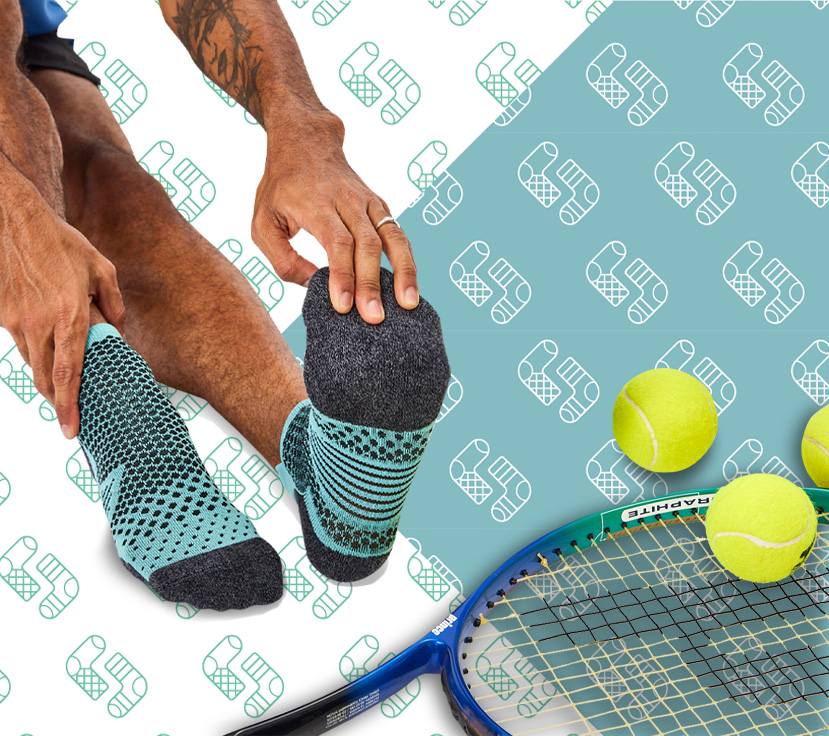 What you should know about Coolmax technology
It is a performance, fast-drying, cooling technology that wicks moisture to help keep you cool, dry and comfortable during running or sports activities. Coolmax technology is a synthetic fabric made from recycled resources like PET bottles or 100% textile waste. The smart material contains specially developed gaps that enable moisture (sweat) to escape the body, attach to the fabric and then evaporate quickly. Considering most sneakers are designed to be breathable, the 'sweat' is set free into the atmosphere and keep your feet dry.
Bonus feature - avoid *the* dreaded sock tan
We know that dreaded 'sock tan line'. Runners are infamous for it, but that's a thing of the past - developed to fit naturally around the foot and sit snug to your sneakers to prevent any annoying sock tan lines. We suggest you run, not walk, and get your feet in a pair!

Check out the Coolmax Sport Socks range
Consciously designed, our range of Coolmax Active socks give you the best shot at running.
Our range of Coolmax Sport Socks come in a pack of 2 and are perfect for both men and women.

To explore our Coolmax Sport Socks, click here.